If you've been doing squats and lunges but still aren't getting that enhanced butt that you've been.
after …GOOD NEWS, there is still hope for you with Black Maca! a 100% Natural powerhouse that would enhance curviness, balance hormones in the body , improve body composition and most important MAXIMIZE your Butt Growing in weeks without painful surgeries !
What is Black Maca ?
Maca grows in a variety of colors ranging from white to dary gray/black. Each color has a slightly different nutrient profile and use. To achieve your goals of getting a Huge Booty growing and more curves the Black Maca is for sure you best natural option since it has pretty high levels of DHEA (Butt Growing Hormone) , nutrients and vitamins that will nourish your whole body!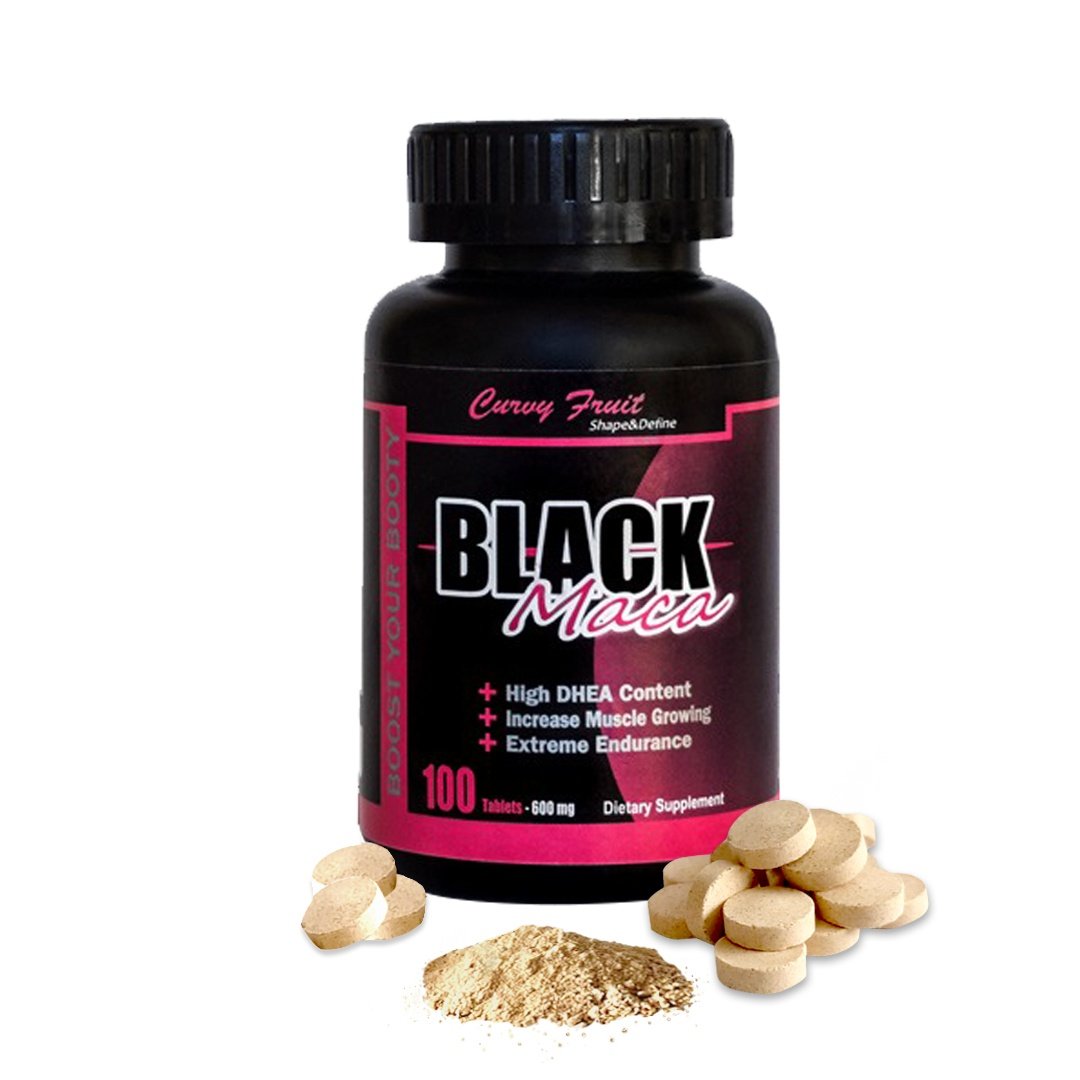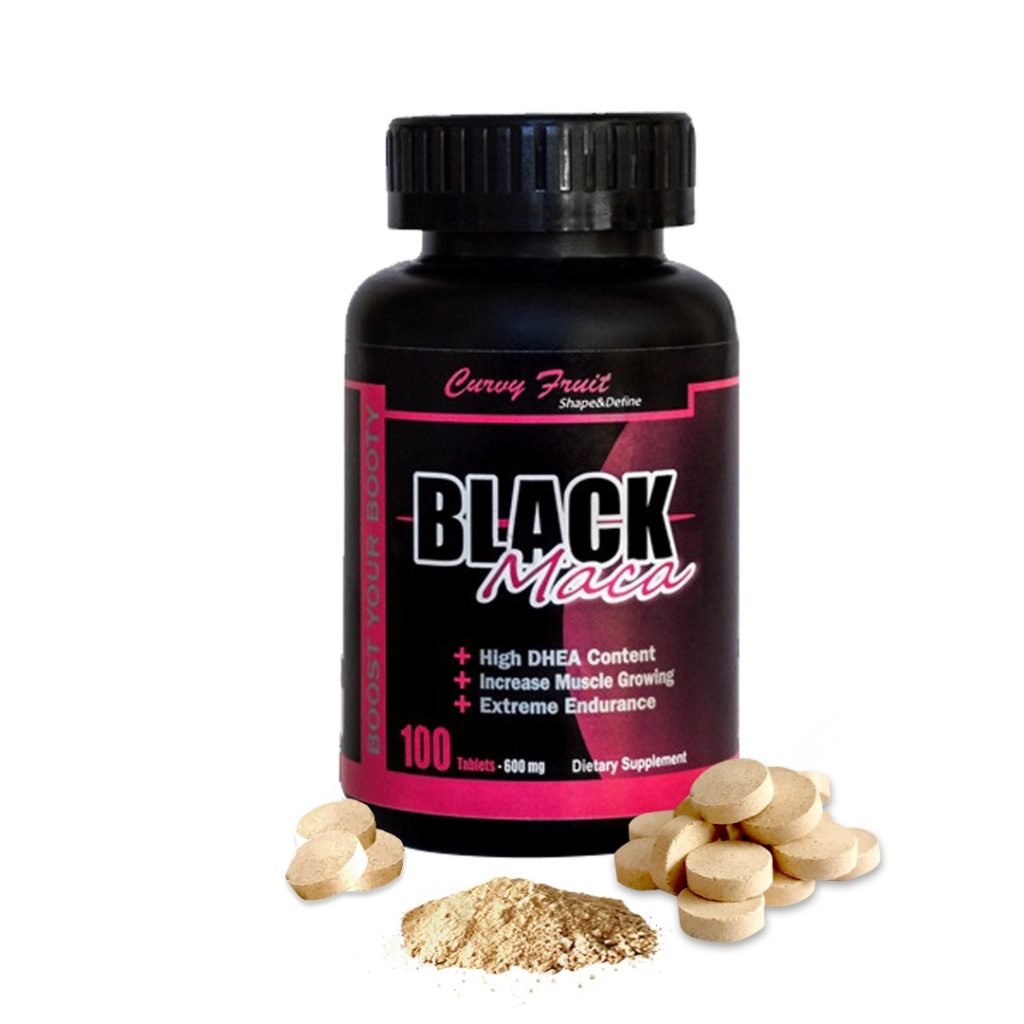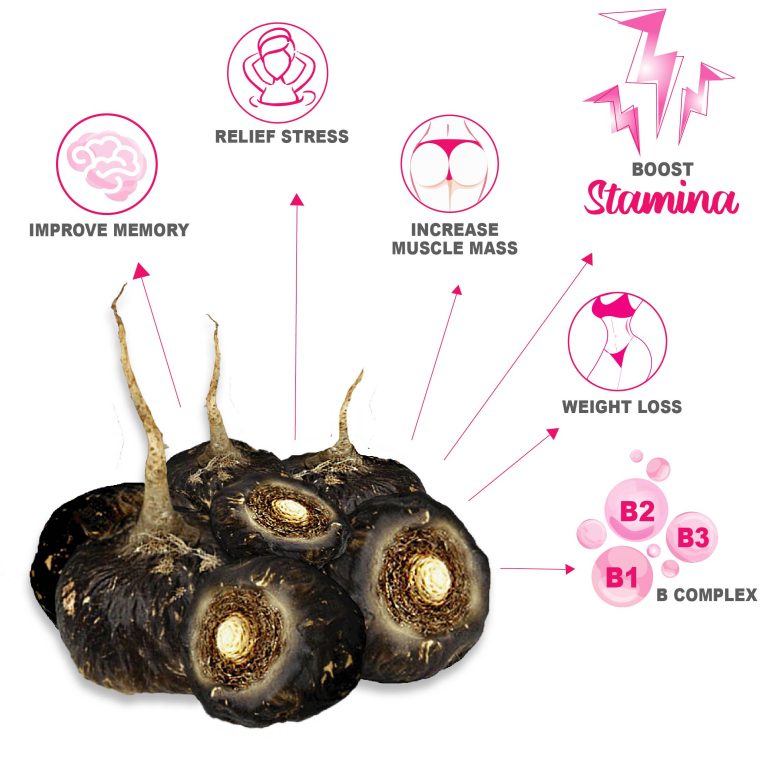 Research has shown that body fat both absorbs estrogen and other sex hormones circulating in the blood as well as produces its own sex hormones specially the DHEA (main Hormone for Butt Growing). Black Maca is a pure natural Source of DHEA that will help you to Reactivate your Booty Growing by increasing the fullness of your buttocks. It also helps the body to release an increased level of estrogen. And bear in mind that an increase in estrogen levels is tantamount to the increase in fatty deposits in the hips and buttocks

Black maca is also vital in the improvement of the figure and the overall physical attributes of women. If you are particular about having a curvaceous body, the Black maca root will be essential for you and your curvy goals , it will boost the estrogen in your system and affect the way your body distributes fat to your Butt!
Black Maca is also claimed to be an adaptogenic root, which means it gives your body the ability to adapt to or resist what's going on in and around it, like anxiety, stress, and depression.
Is Black Maca Gelatinized ? The Answer is , YES !
Made from 100% black maca roots, CurvyFruit gelatinized black maca is pre-cooked to remove starch content. The heat (160F / 70C) used in this process not compromise any of the nutrients such as enzymes and vitamin C and makes the product easier to digest than raw maca. The advantages are increased ease of digestion and somewhat more concentrated nutrient levels (since the starch content is removed).