The Best Natural way to Shape and Define your Sexy Curves within months ! Aguaje Curvy Fruit was the First product from our company in 2010 and it has been given real results to hundreds of girls around the World!
What is Aguaje ?
Aguaje from Curvy Fruit is a total natural source of Phytoestrogens ,Vitamins, and minerals that enhance internal and external health of body, skin and hair helping you to get the desired Big Booty and Sexy Curves in a 100% Natural way!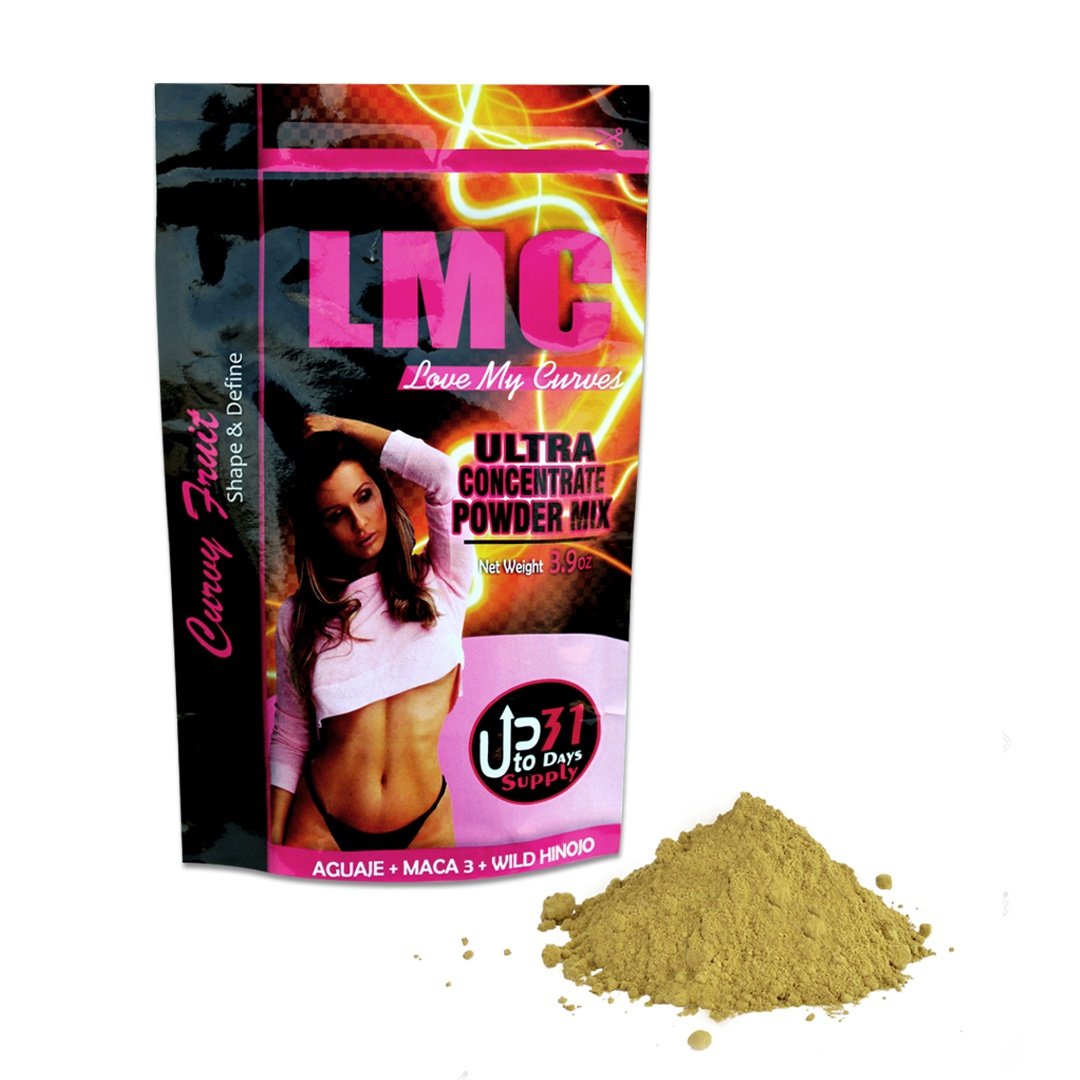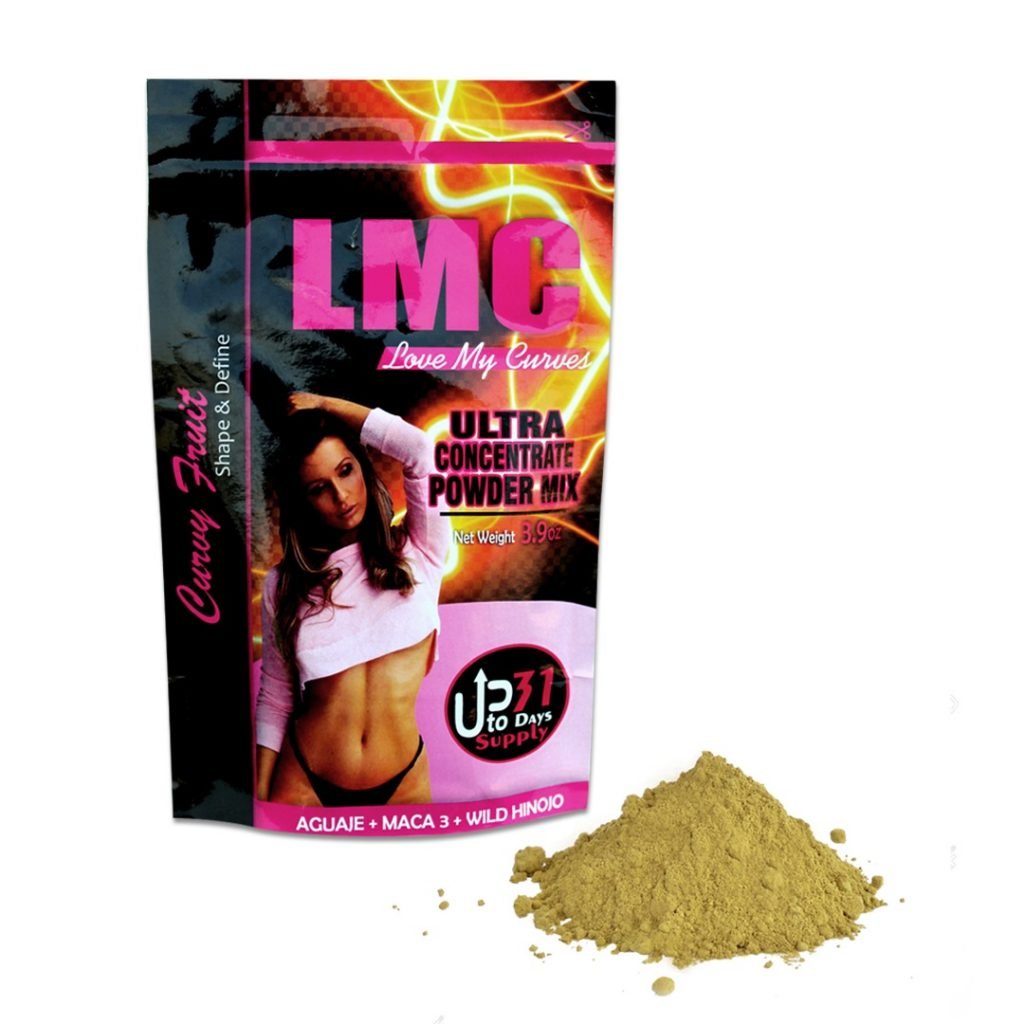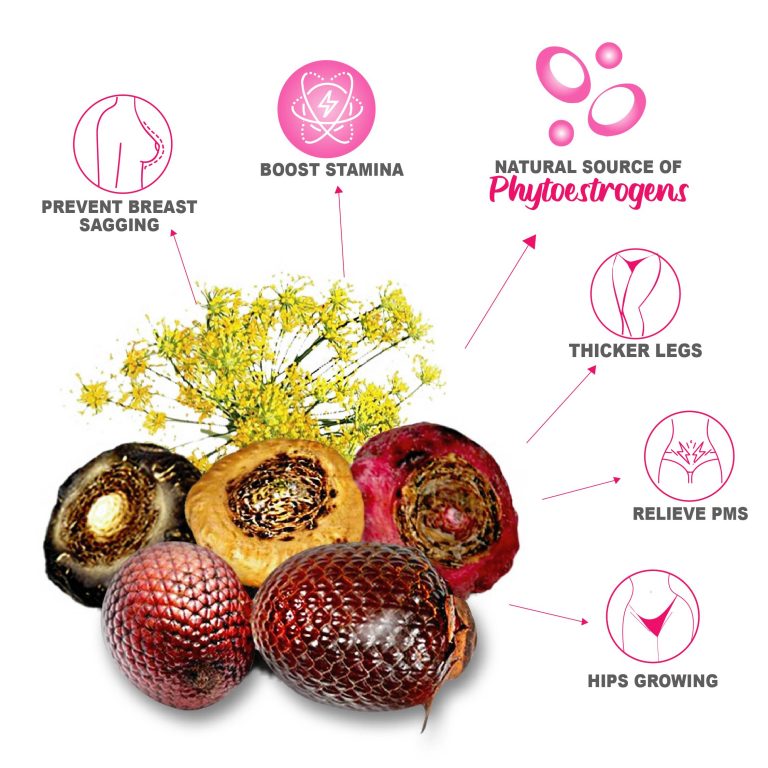 Phytoestrogens from the Aguaje can be easily assimilated by women like if their were Real Estrogen from a 100% Natural Source. This hormone is the one that develop  womens body by Shaping & Defining Butt, Breast and hips, so the better levels that you have of Estrogen, the more curvier you will look (and also Say Bye Bye to PMS too!) Additionally since Aguaje have very good levels of Vitamin A it will help to you have a Stronger hair, Thicker nails and a  softer skin.
Aguaje Curvy Fruit is available in Two Presentations: Capsules (Pills) & Powder , so if now you are wondering which one may work better? well..they are the same product ! so it would depend more on the way you would like to take them. Remember you can mix the Aguaje Powder with any Fruit juice, Protein Shake or any other beverages you may take